Get Set Go Travels - Hotel Akshaya, Opp DRM office, Station Road, Dondaparthi, Visakhapatnam - 530016, Andhra Pradesh, INDIA
GPS COORDINATES

Latitude:

N 15°17'45.474"

Longitude:

E 73°55'276204"
Google map COORDINATES

Latitude:

15.295965

Longitude:

73.924339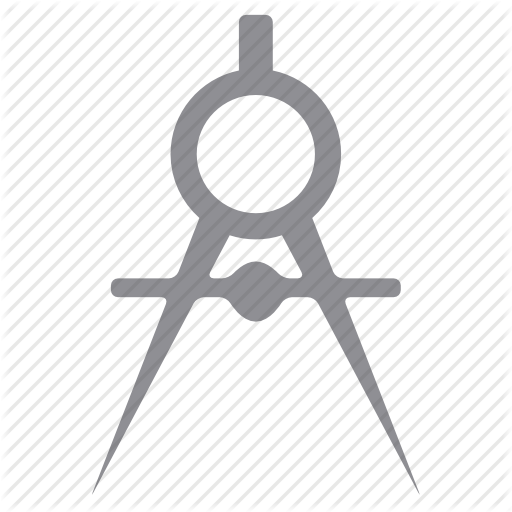 DISTANCE TO VISAKHAPATNAM
From Delhi - 1880 KM
From Mumbai - 1361 KM
From Kolkata - 866 KM
From Chennai - 790 KM
From Bangalore - 1015 KM
From Hyderabad - 650 KM
From Pune - 1198 KM

TAXI
A taxi from the airport will cost approximately Rs 800. A taxi from the city centre will cost approximately Rs 700. These estimates can vary depending on the traffic.
We have a special set Airport rate with our taxi providers. From the hotel to the airport is Rs 600 (Rs 1000 if larger taxi required). This can be booked through our travel desk / reception.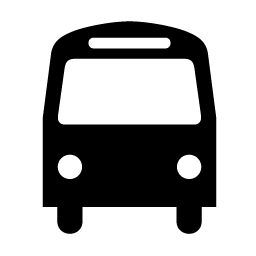 BUS
http://www.apsrtconline.in/
RTC Complex: Link
There are bus stops beside the hotel that service the city centre.
The Bus number for buses Going/Coming from NAD is 28, 6A, 28K.
The Bus number for buses Going/Coming from Simhachalam is 28A,6/H, 6A
The Bus number for buses Going/Coming from Railway Station is 400,222,999,6A
The Bus number for buses Going/Coming from Airport to RTC Complex is 38
The most frequent buses are the 222,6A and 400. They all service the city centre.
There is usually a bus passing every 5-6 min during the day. You won't have to wait long.
The price for a one-way ticket from the hotel into town is Rs 6
The Ramakrishna (RK) Beach area is only about 10-12min away from the hotel by bus 28A, 6/H.

TRAIN
From Gnanapuram Railway Station: (Link) 5 min ; 2.4 Km
From Main Station Platform No.1: (Link) 3 min ; 1.0 Km
When you are at the Train Stations or Bus stations in Visakhapatnam you need to be watchful of the fake travel offices made on around the bus stations and the Railway Station which claim to be ' Official Government tourist office' . They are nothing but touts and will try to send you other of hotels by telling you your hotel is full or even make fake phone calls right in front of you trying to send you to other hotels. Just insist on coming straight to Akshaya Hotel. An Auto can be availed for Rs 40 to Rs 50.

Flight
See: Link
Vizag is well connected through air with a number of flights leaving from major cities such as Kolkata, Delhi, Mumbai, Hyderabad, Bangalore and Chennai.
Nearest Airports to Visakhapatnam
Nearest Domestic Airports to Visakhapatnam Airport: Vijayawada, Bhubaneswar
Nearest International Airports to Visakhapatnam Airport: Hyderabad, Kolkata and Bangalore
The Airport is about 12 Kms from city. The Airport is adjacent to the National Highway 16 and is well connected with Cabs and Busses.
We arrange airport pickups from the airport terminal. If you are not able to arrange the pickup you can get a 'Pre- Paid 'taxi from the booth's inside the airport arrival hall to the City.

CAR
Go to www.google.com/maps and click on the Directions function. Enter Get Set Go Travels, Visakhapatnam, Andhra Pradesh in the destination box and google will do the rest for you.
For mobiles or other devices with GPS, either enter our travel name or our coordinates (see above)
WALKING

Visakhapatnam suits the walkers. It can be fairly frustrating, Why not leave the and just walk. We're in a nice leafy neighborhood. It'll do you the world of good. And it's the best way to stumble upon something interesting along the way.

Big Bazaar
Sangam-Sarat Theater
SBH ATM
V Square Mall
Sampat Vinayaka Temple

Walk able distance
Walk able distance
5 min
15 min
30 min